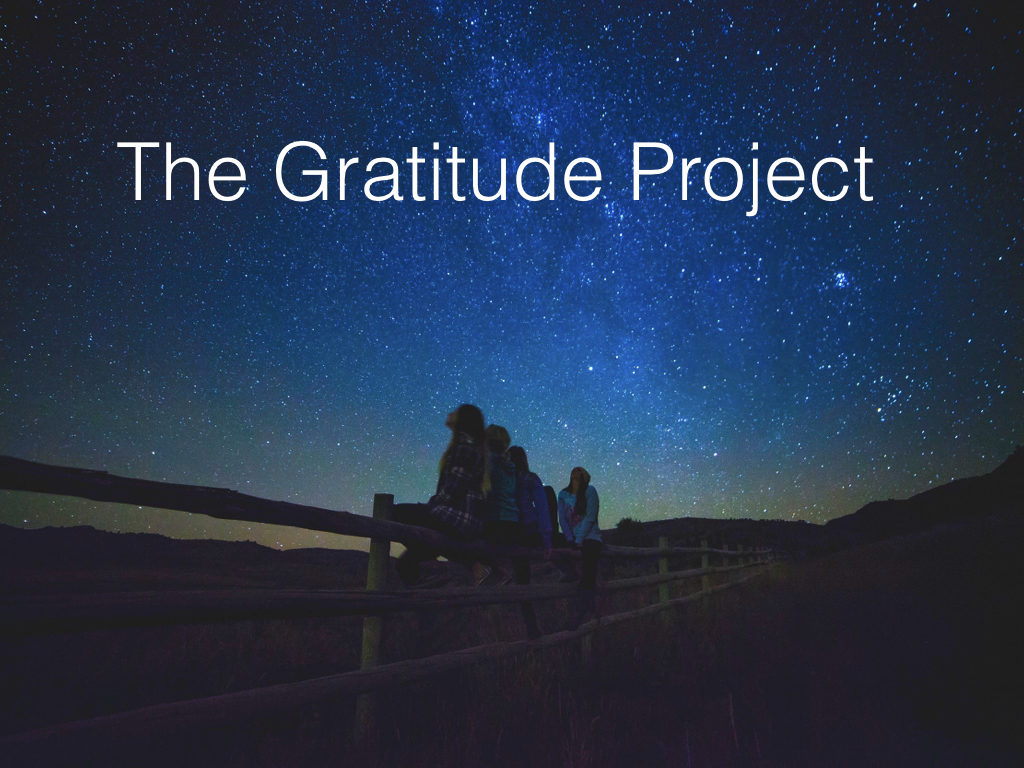 There has been so much hard news lately. It easy to get discouraged and feel somewhat hopeless in the face of  powerful storms and mass shootings.
I want you to help me on a project that I think will help during this time.  Remembering what we have to be thankful for in the midst of all this craziness can help bring us some comfort and peace.
Here's how you can help.
Email me your story of gratitude and read it on the podcast. Include:
Or you can send me a recording
Take your phone or computer and record yourself for 10 to 15 seconds with this info:

Your first name
Where you are from
What you are thankful/grateful for

Email that recording to evolvingselfaudio@gmail.com
Here's what I'll do.
Take your short stories of gratitude and  combine them into one audio file
Release the recording before the US Thanksgiving Holiday
Here's what you'll receive.
Encouragement and amazing stories
Forward this to your family members, your social media contacts, and anyone you think would be interested.
I think we could all use a little encouragement.