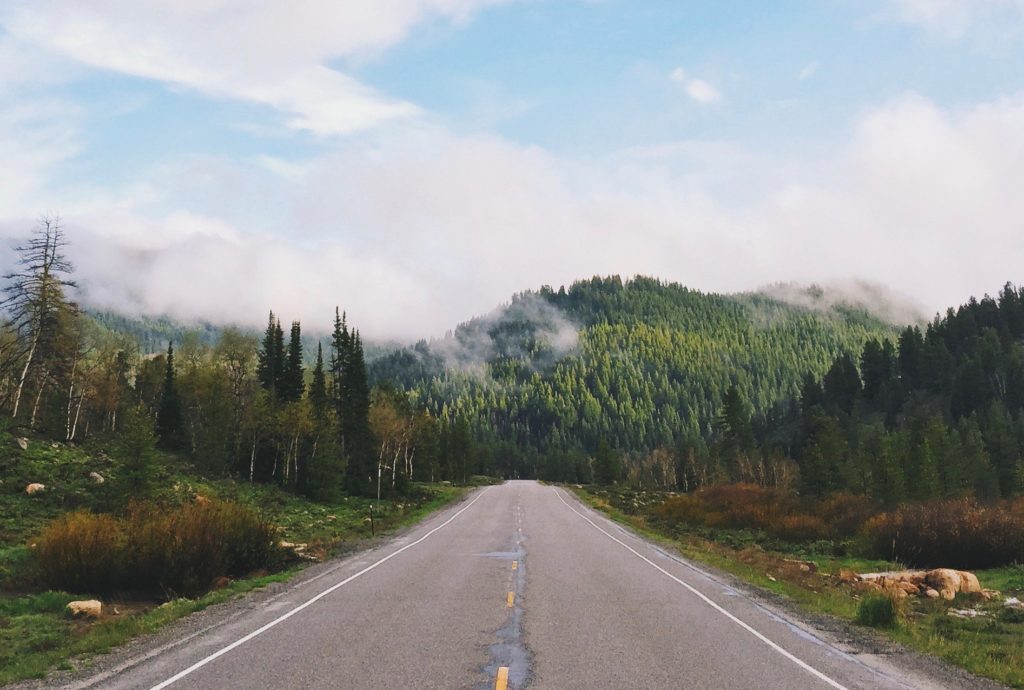 There is nothing like a road trip to remind me about how beautiful our country is.
On the way  to our annual ski trip we drove through the Theodore Roosevelt National Park in North Dakota, commonly know as the Bad Lands. We drove through the National Grasslands in ND and then Montana where you drive through the eastern plains, river valleys, and into the Madison and Gallatin mountain ranges.
Although Minneapolis and St. Paul don't seem big compared to other cities like L.A., Chicago, and New York they seem huge compared to the cities and towns of North Dakota and Montana.  There is so much open land and incredible vistas, canyons, and mountains that I don't see in MN.  There is an openness you don't see unless you venture outside of the city.
The beauty of our country is astounding and I'm  grateful for the former Presidents  who set aside land for national parks and monuments.  If they had not been forward thinkers we would have had many of these pristine lands developed and ruined for experiencing its beauty.
Having access to open spaces and to nature is a gift that I don't take for granted.  It gives us all the opportunity to connect with nature and ultimately connect with the fact that we are part of this incredible world.
Although there are many beautiful places within cities, there is nothing like being in land that is minimally developed and open for visitors.  We have some of the most beautiful land on this planet that people will travel from across the world to see and experience.
I've blogged about this before, but there is compelling research that shows how spending time in nature is good for our mental and physical health. I know that when I spend time in beautiful places like the mountains I feel more at peace and less stressed.
Being in nature helps me realize that if we don't take care of our world, it will be our loss and the loss for future generations.
My concern is that not all people share this same ideal of preserving our current state and national parks from development or exploitation of natural resources like oil and gas reserves. There are those that would like to pull back on commitments of recently set aside lands from our previous administration. That would be a huge mistake.
One thing I realize as I drive across our country is that there is so much land that is already developed and we need to protect as much as we can. The reality is that you can not pull back once land is developed so it's imperative to protect it for us and future generations.
Work with me to encourage our leaders to protect our country's most beautiful lands from exploitation, pollution, and development.