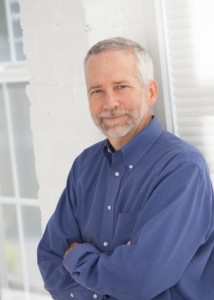 Do you ever feel like your appetite is out of control?
I know that for myself and many others who have struggled to lose weight that feeling out of control is a common issue.  At times it seems like our appetite has a mind of it's own and no matter what we do to gain control, we are failing.
In this interview, Dr. Bert Herring outlines his plan for bringing our appetites back into alignment with nature: the way our appetites are meant to work.
Dr. Herring bases his strategy on his intermittent fasting protocol called Fast 5.  If you are not familiar with intermittent fasting or are opposed to it, I encourage you to keep an open mind.
You never know when you come across a good idea that can transform your health.
You can find more information about Dr. Herring at www.bertherring.com.
You can hear my first interview with Dr. Herring by clicking here: The Fast 5 Diet